Content Creation and Social Media
01
Content Creation and Copy Editing
We create custom content – because having a writer on your side is an integral piece of the content marketing puzzle!
02
Social media content
We will meet monthly to discuss your strategy and main messaging points

All content will be created by our team and seamlessly posted on the appropriate platforms

We can also run like campaigns and advertisements to reach a broader audience
03
Website copy
We will meet to discuss your goals and needs — then, we'll write everything from brand messaging to bios.
04
Public Relations content
We want to expand your reach; we can write press releases, support your crisis communication needs, and more!
05
Marketing collateral
We will meet to discuss your goals and needs. Then, we will coordinate and write all of the copy.

We can create all collateral, from monthly newsletters to brochures. You name it; we're here to help you stand out!
Social Media Expert
Find out more about Lindsey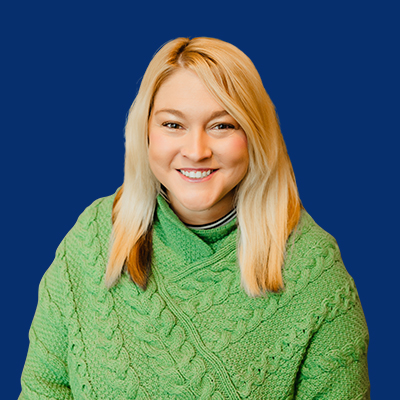 "Our social media excels by leaps and bounds beyond the work of our other San Francisco based social media company, and at a significantly better price point."
— RB Measure. Evaluate. Execute.
Saint Louis ROI Marketing is a customer-service oriented, lead generating and online marketing company. We specialize in start-up companies and businesses that have been neglected online and bring them LEADS.
"When we hired ROI we couldn't be found anywhere online. Within a month we were receiving quality leads and within the first of the year had driven our cost per lead to an all time low. We also had a start up business that started receiving leads in no time."
— BD
Schedule your free consultation!
Call (314) 541-2077‬
or fill out the form below