Search Engine Optimization
01
Start With a Free Consultation
We've placed over 100 different companies on the first page of Google for St. Louis and regional companies. We also specialize in dental, medical, industrial, and commercial SEO. We are a very competitive company by nature (when your CEO is a winning golfer and SEO Expert was a pro baseball player). We set up our rankings to not only rank on the first page but to also beat your competition.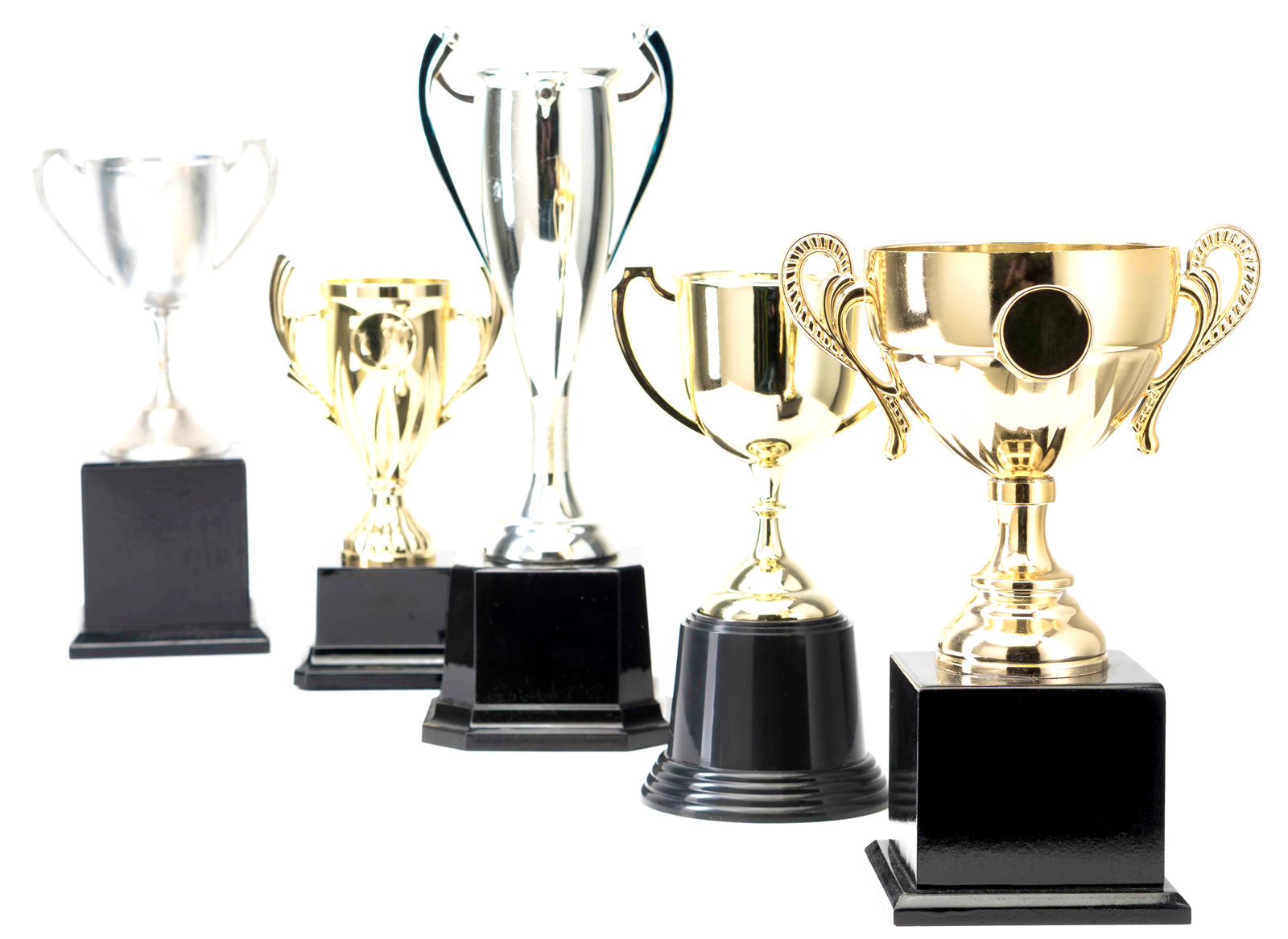 02
Create a Strategy
We start with picking 3-5 terms and geographies you would like to rank for. We win locally and spider out regionally. We adapt and set up the keyword phrases and keywords for your success and needs.
03
Customize a Portfolio
We don't rank for the easy keywords. We rank for what you want to rank for. We customize each program to your geographies, needs, and services. No cookie cutter programs here.
04
Manage
SEO is a daily and weekly battle. Google updates their algorithms over a hundred times a year, and you need someone on top and ahead of these changes. Google gives warning, and we receive those warnings first and develop a plan to meet those changes head on. While your competition sleeps, we are already ranking ahead of them.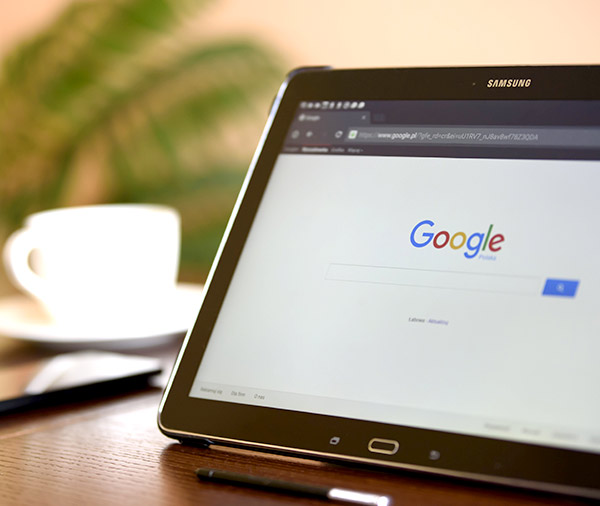 How it Works
Our Approach
We take three-prong attack to SEO. We change the On-Page content  (what you see), we change the Off-Page content (what you don't see) and authority building. We thoroughly complete these three tasks on each and every page of your website.
On Page
This is the content on your website. From the header to the final paragraphs, we get your call to actions, keyword densities, and tags up to snuff. We get the coding on the backside of the page working at maximum capacity. We make the engine of your website go full throttle.
Off Page
We get your social media in check and exterior links pointing back to you for credit.
Reporting and Management
We sit down monthly with you face-to-face. We review rankings and opportunities. Although we focus on 3-5 keywords and geographies in the beginning, we love bringing you more value with more keywords ranking on the first page (not with any extra cost).
Being Found
There are many goals for SEO. First and foremost is to be easily found by your potential customers. Your website must be cataloged by Google correctly and in the keyword zones where customers are actively looking for you in their buying cycle. Ranking on the first page is mandatory these days! If you're site is on the second and third page, it's essentially like having a closed sign on the internet.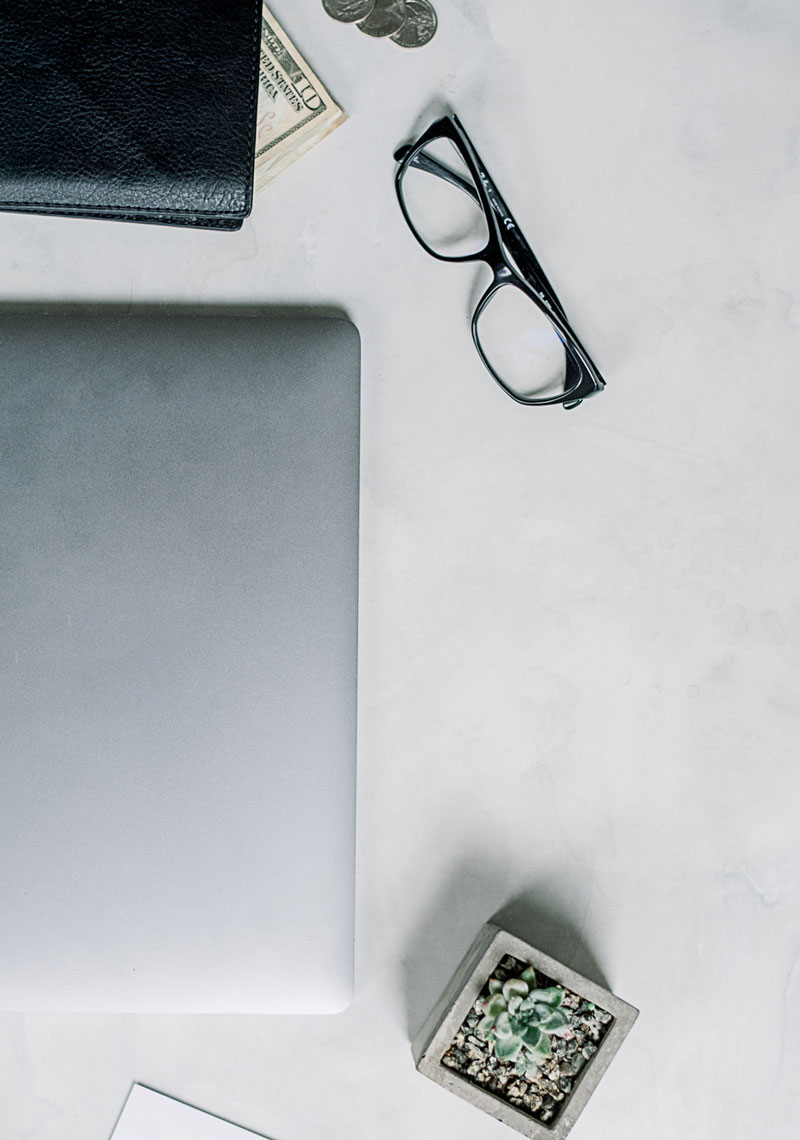 SEO Expert
Find out more about Matt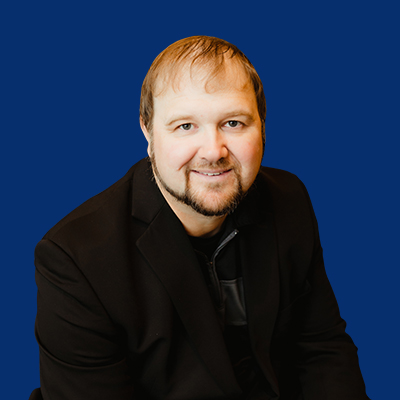 Measure. Evaluate. Execute.
Saint Louis ROI Marketing is a customer-service oriented, lead generating and online marketing company. We specialize in start-up companies and businesses that have been neglected online and bring them LEADS.
"When we hired ROI we couldn't be found anywhere online. Within a month we were receiving quality leads and within the first of the year had driven our cost per lead to an all time low. We also had a start up business that started receiving leads in no time."
— BD
Schedule your free consultation!
Call (314) 541-2077‬
or fill out the form below