01
Start With a Free Consultation
When you need leads, and need them now, St. Louis ROI is the one to call. We can set up a Google Adword campaigns for you and get the clients and customers calling, to your showroom or scheduling appointments.
We cut out the middleman and buy direct from Google. This means you merely set us up with your advertising goals, and we take it from there. We do everything and get the ads running. No MIDDLE man jacking up your cost per click prices and budgets. We also make changes to adapt to your needs within 24 hrs too (usually in minutes!).
What is Search Engine Marketing (SEM)?
SEM is mainly referring to a Google AdWords Program. This is for paid clicks where the goal is to maximize clicks, bid Strategies and quality leads (Bing, Yahoo offer these services too). What is the benefit of doing SEM? You control how much and exactly where you want to show up. You are in total control of keywords, bids, and seasonalities.
02
Create a Strategy
As a company, we all sit and strategize your internet goals with you in person. The person working on your advertising is there creating the strategy along side you. Nobody from other countries, companies or contractors working on your account.
03
Customize a Portfolio
We take the information from our meeting and customize a program for you. Only your keywords, ads, and tracking used. No cookie cutter or blanket programs. We build it for you, by you.
04
Manage
We watch, tweak and touch your programs weekly. We are constantly adapting to cost-per-click, phone calls, and traffic to your website.
Why?
What's the benefit of doing SEM?
You control how much and exactly where you want to show up. You are in total control of keywords, bids and seasonalities.
How it Works
Our Approach
We maximize results by being observant, adaptive and direct. We've been running Google Adword programs since 2004! We've been doing before "google" was a verb. Matt Kury is a Google Ambassador and knows his CTRs to CTCs because if you want to be found online, you have to know how to leverage search engine marketing, as Google defines it. As a company, we are LEAD GENERATORS.
Reporting
We meet, in person, monthly to go over results. We also send out detailed reports. We can meet more or less frequently as needed by your team. This shows you what we are doing daily/weekly to your account to win.
Winning
Most customers find us cutting their cost-per-click in half. We bring more leads for the same money. If you have experienced "corporate lead generating companies" in your past, you will be shocked at our over-delivery, and cutting cost. This also cuts your total spend in half.
Using Us
Use us to cut cost, and you'll get a marketing consulting agency that gives the best customer and customized service. We are a St. Louis Digital Marketing Agency that prides itself on connecting websites, SEM, SEO and social media all into one program.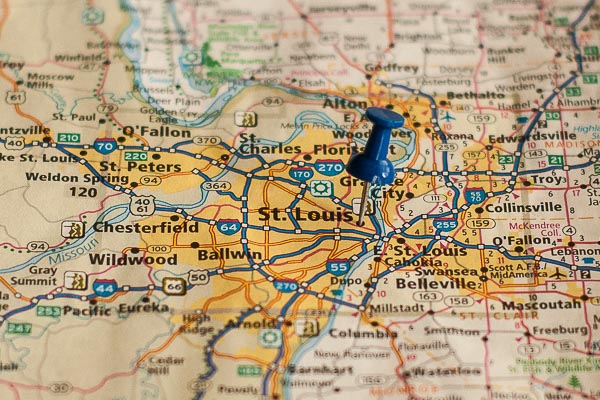 SEM Expert
Find out more about Matt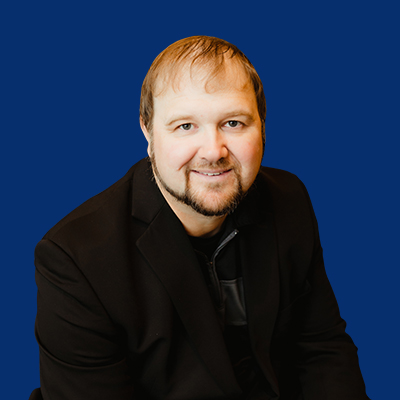 Measure. Evaluate. Execute.
Saint Louis ROI Marketing is a customer-service oriented, lead generating and online marketing company. We specialize in start-up companies and businesses that have been neglected online and bring them LEADS.
"When we hired ROI we couldn't be found anywhere online. Within a month we were receiving quality leads and within the first of the year had driven our cost per lead to an all time low. We also had a start up business that started receiving leads in no time."
— BD
Schedule your free consultation!
Call (314) 541-2077‬
or fill out the form below