Without a brand,
your business is just like your competitors.
Consumers have many choices. As humans, we believe that we make purchasing decisions based purely on facts, like what is the price or how soon can the project be complete.
When faced with choices and options, we consider the particulars, but instinct and relationships are huge influencers to getting to a "Yes!"
Branding is when a business actually spends time figuring out what those emotional drivers are and telling the story of your business, doing more than just listing the features and functionalities of your service or product.
Branding moves beyond bullet points to benefits – and answers your customers' question, "Why should I do business with you?"
How do we do that at ROI?
01
Discovery
We are very curious about YOU and your business. We ask a lot of questions, so we can identify strengths and advantages and gain a thorough understanding of what you do. We ask about your competitors, your team and, most importantly, your customers/clients.
02
Messaging
We use the information from discovery to define what is distinct and marketable your business. We'll solidify your brand personality, a word palette, value proposition and determine differentiation and place in the market.
03
Creativity
No matter the size of your business, it (and you) deserve high quality, well-designed and well-thought out materials. People form opinions in an instant — how your company is visually represented should reflect the caliber of your service or product. If you're not an amateur at what you do, then your marketing should look professional, too.
04
Implementation
Our branding efforts mean you will get more than a set of words on a piece of paper. What we provide inspires and informs ALL of your marketing, social media and advertising, and even your sales process. Starting with branding makes doing everything so much easier.
05
Consistency
Every single thing that your customers see or hear about your business should have elements of your brand. We're masters at consistency across all the mediums, whether it's social, website development or advertising.
Our Approach
Why do business with ROI?
You're in business to DO business, otherwise what you're doing is just a hobby. Just like you, we're concerned with your return on investment.
If
If you want a reliable partner to help you be strategic in your marketing efforts…
If you're tired of trying to figure it out by yourself…
If you want to show up online more than your business ever has before…
How
Start by letting us help you discover and define your brand.
It might not seem like it's worth the effort and time, but the return is invaluable and will give you a solid foundation as your business continues to grow.
We can
Our purpose is to make your life easier, while getting you leads.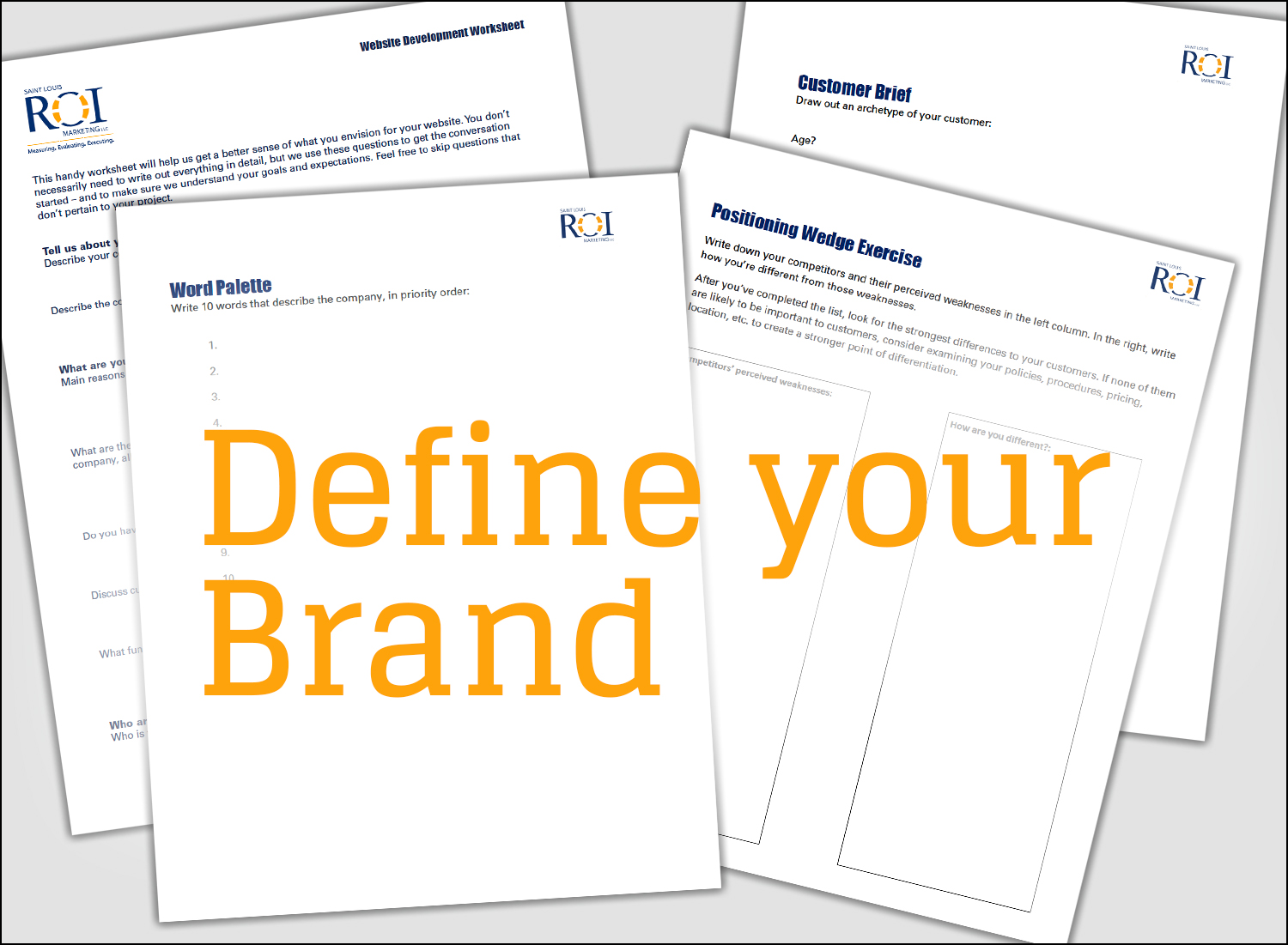 Branding Expert
Find out more about Laura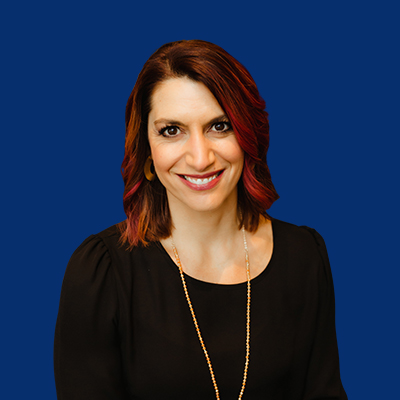 Measure. Evaluate. Execute.
Saint Louis ROI Marketing is a customer-service oriented, lead generating and online marketing company. We specialize in start-up companies and businesses that have been neglected online and bring them LEADS.
"When we hired ROI we couldn't be found anywhere online. Within a month we were receiving quality leads and within the first of the year had driven our cost per lead to an all time low. We also had a start up business that started receiving leads in no time."
— BD
Schedule your free consultation!
Call (314) 541-2077‬
or fill out the form below