"As a lead generating company, you need real local market and digital experts. Leads, leads, and more leads is our mantra."
Vince LoPiccolo,
CEO of St. Louis ROI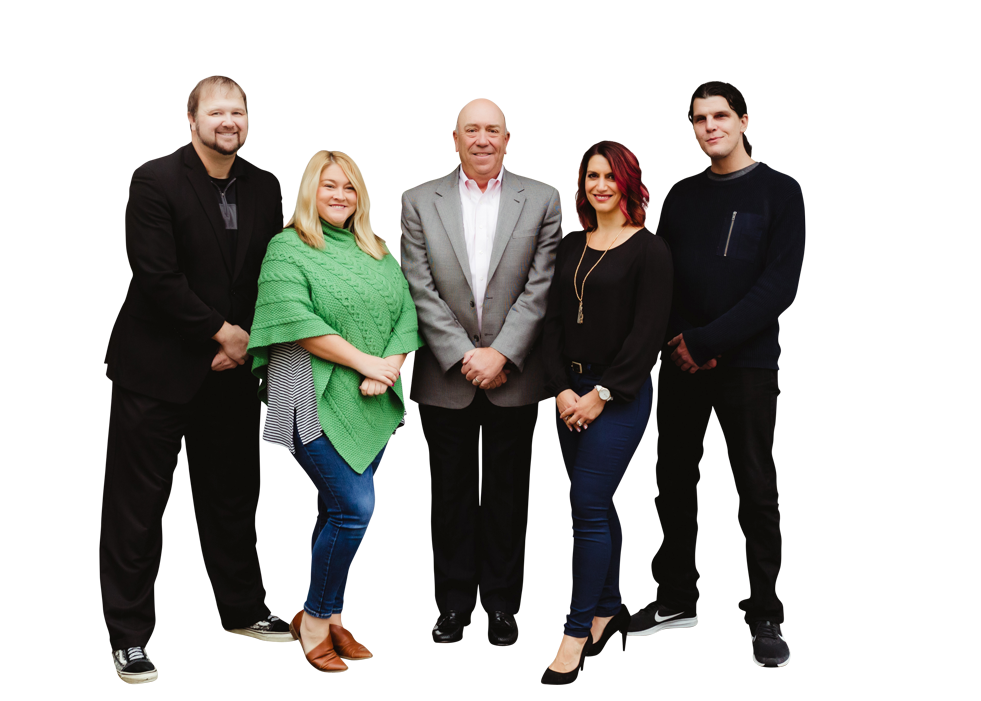 Our Company Mission & Client Vision
St. Louis ROI wants to exceed goals by providing leads and solutions to clients. We want to partner with our clients and provide top customer marketing service.
Mission
To grow client's online leads, bottom lines and marketing plans. We want to inform, grow and succeed alongside our clients.
We want to provide better service than any corporate or past marketing company our clients have ever had.
Vision
To win the market space by expertise, aggressive marketing tactics, new technology and approaches to Google, Facebook and media marketplaces.
 Values
High customer service standards of being quick to answer, call or adapt your marketing at any time.
That the person working on your account is there alongside with you and not just a name.
Transparency and honest reporting, billing and service.
Experts
The ROI Team
Take a guess on who likes beach or the mountains ?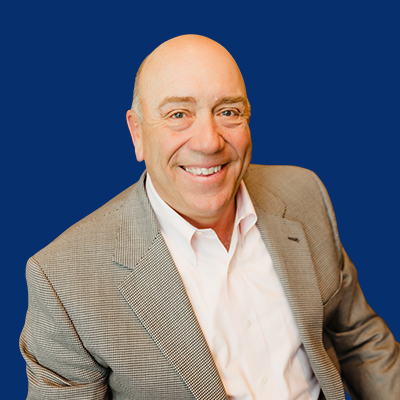 Vince LoPiccolo
CEO / Account Management
Vince left a 25-plus year career working for AT&T Yellow Pages/YP to pursue his dream of starting his own marketing agency. His goal was to create a transparent agenda for his clients, keeping overhead down, and transforming a price structure that benefits the customer and his company. Vince has developed a business model for those who can not afford nor need a full time marketing person with loaded cost. This is very evident in St. Louis ROI's goals of creating leads with no contracts. As Vince says to every new customer, "you can fire us any time"!
Vince and his wife Susan have three children Nichole, Geoffrey and Samantha along with a son in-law Justin. They have four beautiful grandchildren Giovanna (Gia), Adrianna (Audrey), Vinnie (crazy man) and Francheska (Frankie). Family is everything for the LoPiccolo's.
Vince is a board member at Norwood Hills CC assisting with the marketing activities and new membership. He is involved with the sales side of the Ascension PGA Senior golf tournament held at Norwood 2020-2024. Golf is his passion.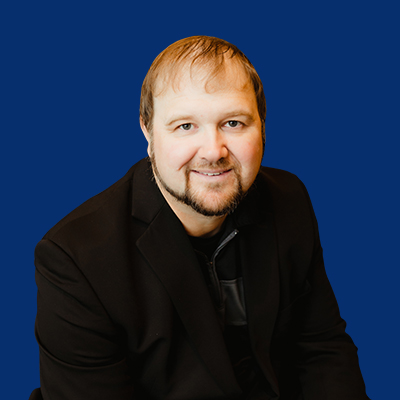 Matt Kury
SEO / SEM
Matt Kury comes from the dawn of the digital advertising age. Since 2004, Kury has been running with the top SEO and SEM gurus in St. Louis. Kury was in charge of franchise development with advertising in the TV, billboards, online, radio and more.
From national accounts to local retailers, Kury has worked advertising models for growth and development. He later took his expertise to YP.com,  where he was in charge of online products, development, training and sales in both call centers and regional offices.
From behavioral targeting, SEO, SEM, websites, geo-targeting, and high-level Google largest retail sales office, Kury has the expertise, certifications and results to take your company to the next digital level.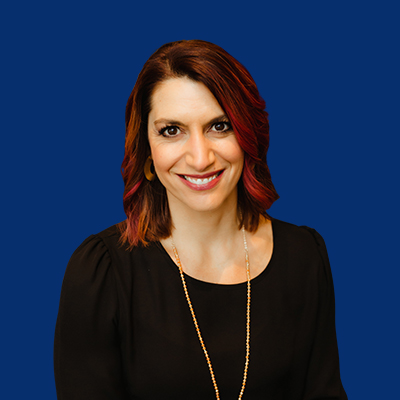 Laura Harris
Website Development / Branding
Laura Harris has been a graphic designer since her early days as the editor of her high school newspaper. Flash forward 35 years and she still loves designing and prides herself on creating websites and marketing material that help her clients' businesses stand out.
She's a master of taking complex ideas or scattered thoughts and turning them into something gorgeous and functional – with a strategic use. She has worked with startups to multi-million dollar corporations, serving as a reliable extension of their team.
From physical therapy, to recruiting, to attorneys, to banking, accounting, baking… Laura has expansive knowledge of how to help businesses from many different industries with their marketing needs. She specializes in branding and website development because those are the most needed and fundamental aspects for a business to be successful online.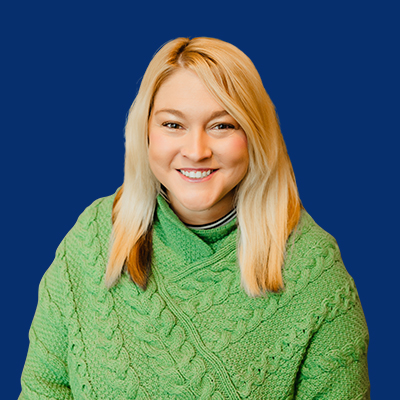 Lindsay A. Van Quaethem
Social Media
Lindsay A. Van Quaethem has nearly a decade of experience in communications, branding and community engagement and knows social media inside and out.
A professionally trained improviser, she has a natural born gift of writing in a way that works really well for social media — authentic, clever and personal. A native of St. Louis, she appreciates the different neighborhoods and personalities of our town really well.
She believes in the importance of social media because she knows that visceral human stories live behind most businesses and nonprofits — all they need are the tools, the methods and the time to invest in telling them. Lindsay loves the narratives of our town and would be honored to tell your story. Measure. Evaluate. Execute.
Saint Louis ROI Marketing is a customer-service oriented, lead generating and online marketing company. We specialize in start-up companies and businesses that have been neglected online and bring them LEADS.
"When we hired ROI we couldn't be found anywhere online. Within a month we were receiving quality leads and within the first of the year had driven our cost per lead to an all time low. We also had a start up business that started receiving leads in no time."
— BD
Schedule your free consultation!
Call (314) 541-2077‬
or fill out the form below